Balochistan tourism has risen to new heights, with explorers finding hidden jewels that are attracting more and more visitors to add the province to their vacation bucket lists. Moola Chotok, in the Khuzdar area of Balochistan, is one of them. If you've seen photos of the location on your Facebook feed, here's everything you need to know before planning a vacation to Moola Chotok, Balochistan.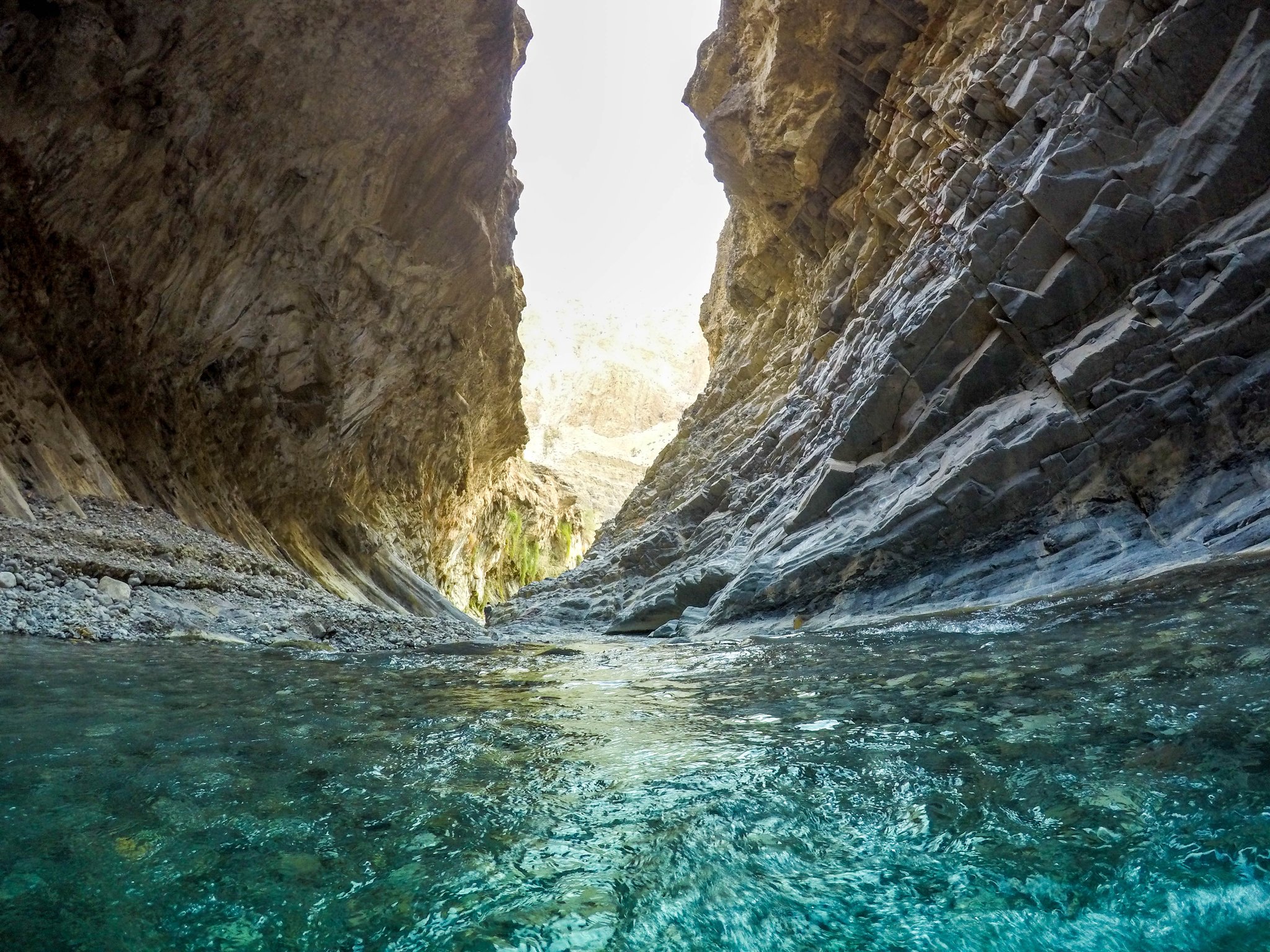 ABOUT MOOLA CHOTOK, BALOCHISTAN
The Moola River, which runs year-round and is the source of the waterfalls, is located between the cliffs in the Moola Valley. There are also salt mines, steep mountains, and lakes in the area. The region near Moola Chotok, on the other hand, is typically remote and tranquil, with few facilities
The main waterfall in the area is known as Moola Chotok, although adjacent Chota Chotok (little waterfall) is also recognised for its beauty. Chota Chotok is really a series of lesser falls connected by a tiny wading pool and surrounded by beautiful greenery.
WHAT IS THE BEST TIME TO VISIT MOOLA CHOTOK
If you're going to Moola Chotok in Balochistan, you should be informed of the weather conditions. While summers in areas of Balochistan are hot, winters may be bitterly cold. The ideal time to see the falls is in the autumn, from September to November, and in the spring, from February to March.
However, because the water here is unusual in that it stays warm in the winter and cool in the summer, you may visit Moola Chotok at any time of year as long as the weather is steady and the path is practicable.
THINGS TO DO ON THIS TRIP
Swimming
Trekking
Fishing
Capmping
This gorge in Moola valley of Khuzdar, Balochistan, Pakistan is mystical. When I first see this Wonder, I came under the spell of its magical beauty and forgets the adventurous and tiring jeep ride. You can witness the water enriched with minerals coming out of mountain, land, and stones. Famous with the name of Moola Chutook, this place can be reached by 5 hours jeep ride from the city of Khuzdar. This ride takes you from small villages, valleys, riverbed and mountain tops to the centuries-old tracks that are connecting Khuzdar and Jhal Magsi. A must visit place if you are visiting Pakistan.