There are many intriguing stories regarding the Ottoman Empire's old capital, which is one of the finest cities of all time. Even if you are familiar with some of them, I am confident that there are many more facts about Istanbul that you are unaware of.
Istanbul is a fascinating blend of cultures that is sure to captivate your heart. It has been the centre of the globe for – well – pretty much its entire history.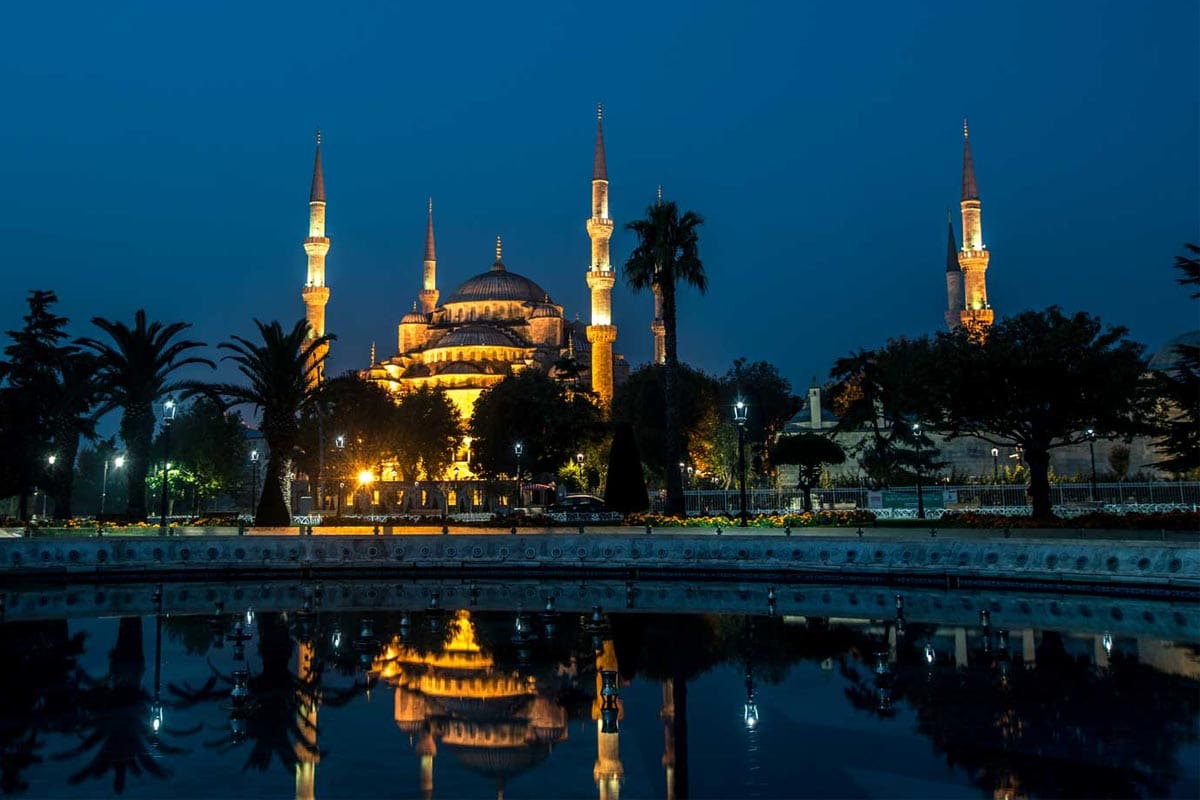 Here are the top 12 most interesting Istanbul facts.

1-Istanbul is the world's only pan-continental city, bridging two continents: Europe and Asia.
2-Istanbul was notable for having over 1,400 public toilets throughout the Ottoman Empire.
3-Istanbul, while not the capital, is Turkey's largest city, with a population of about 13 million people.
4-Istanbul's Muslim community accounts for 99 percent of the city's total population.
5-Tulips, the national flower of Holland, originated in Istanbul and were introduced to the Netherlands from there.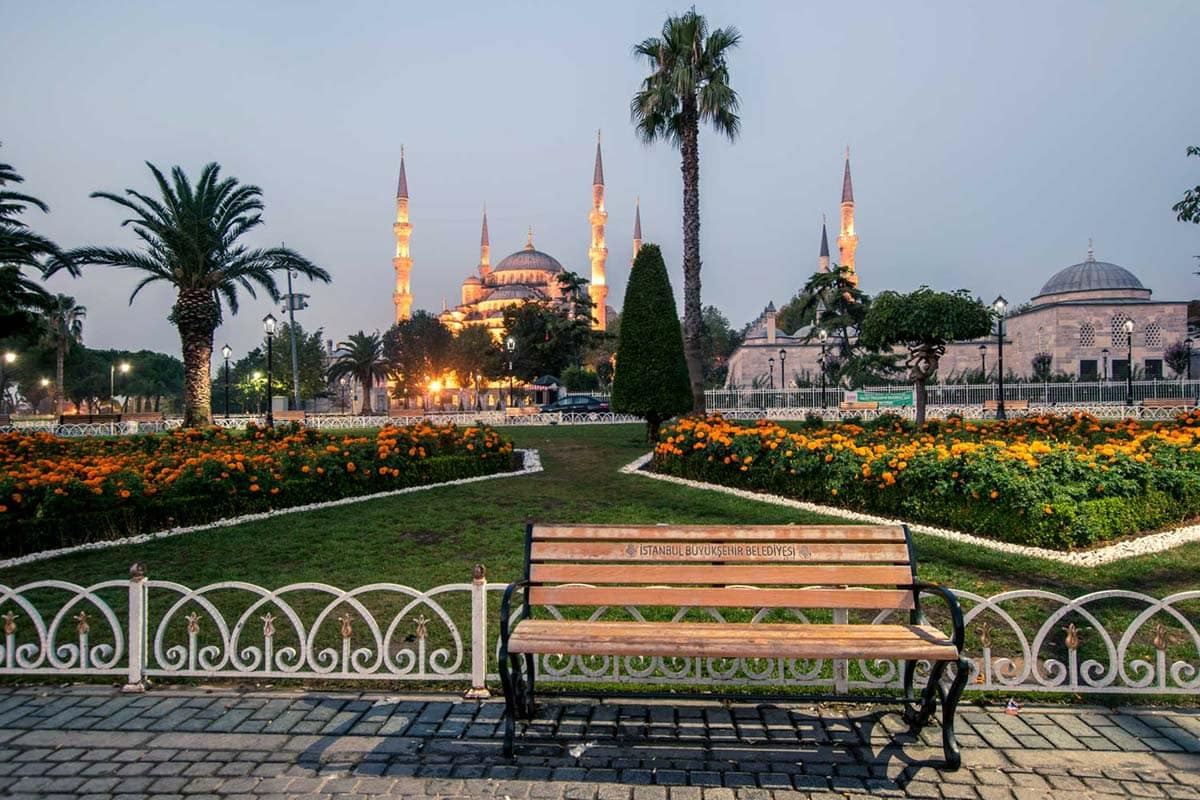 6-With nearly 3,000 shops of all kinds, the Grand Bazaar is the world's largest historic covered bazaar.
7-Istanbul was formerly known as the world's most crowded metropolis, which it was in 1502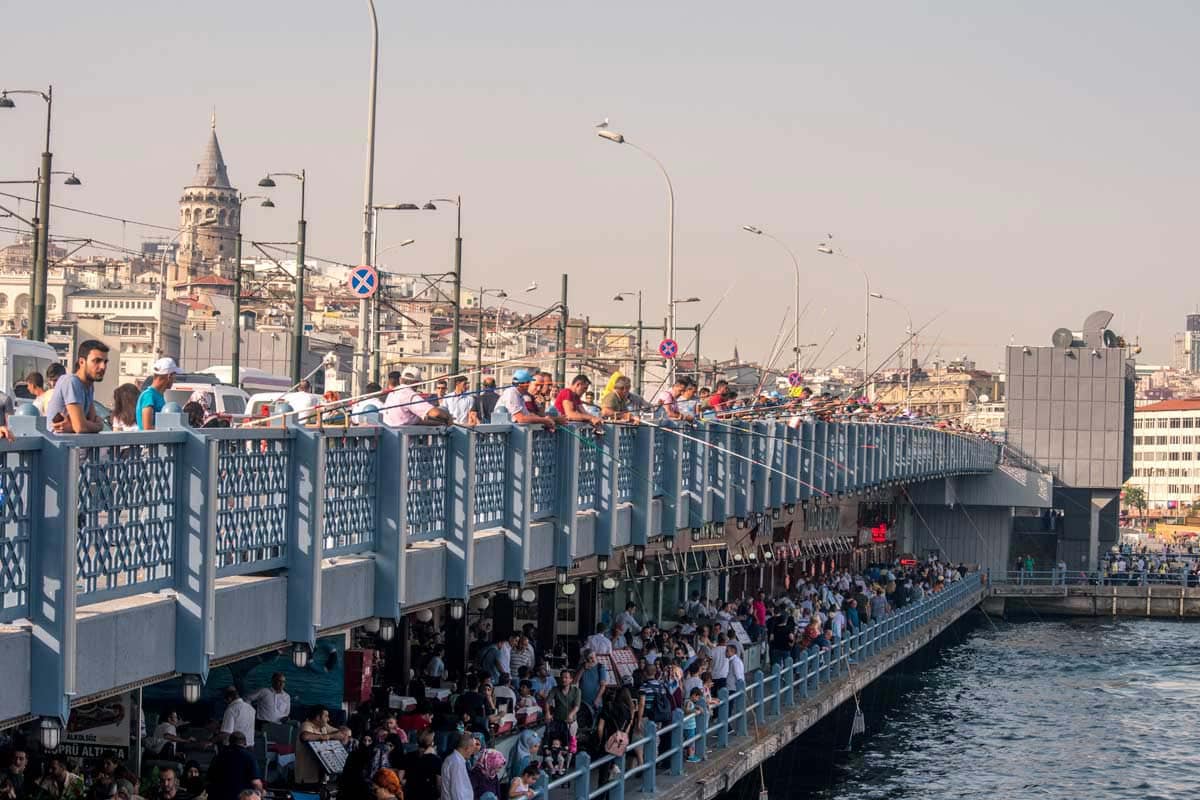 8-Built in 1875, Istanbul possesses the world's third-oldest subway system. It is located in the Beyoglu district and is 573 metres long. The first subway was built in 1863 in London, and the second in 1868 in New York.
9-Istanbul has the greatest number of mosques in Turkey. The famous Sultanahmet Mosque and the Süleymaniye Mosque are among the 3,113 mosques in the city.
10-Most of Istanbul's well-known historic sights are located in Sultanahmet, or the Old City.
11-The Galata Tower, which was originally built to keep prisoners of war in 1348, today serves as a 360-degree viewing point for the city.
12-Istanbul was named the European Cultural Capital in 2010, yet it has never hosted an Olympic Games.

0KM offers tours that all start and finish in Istanbul so you have plenty of time to explore this magnificent city!
You can check details of Istanbul tours at https://www.0km.com.pk/search/location/4076-istanbul?type=7